Infant formulas are unique because they are the only source of nutrition for many infants during the first 4 to 6 months of life. They are also critical to infant health because they must safely support growth and development during that period. Therefore, the safety of ingredients added to infant formula should concern all mothers. For the sake of the infant, a mother must consider a top-quality brand for her infant formula. Doing this ensures that your choice of formula milk complies with all requirements for quality factors and current good manufacturing practices.
For instance, mothers should be aware that most powdered infant formulas are not commercially sterile products. Powdered infant formulas are heat-treated during processing. However, unlike liquid infant formula products, they are not subjected to high temperatures for sufficient time to make the final product commercially sterile. For this reason, there is concern that an improperly prepared formula may carry a possible risk of infections. Today, many premium formula brands on the market have adopted recent research in making their products. Below are some recommended brands that offer safe, quality-assured milk for infants.
Related: 6 Types of Infant Formula You Should Know
Top-Quality Infant Formula Brands
1.Nestle
The origin of Nestle dates back to 1866. In 1867, they launched their first range of infant foods. Today, Nestle has grown into a global giant in consumer goods. This brand has also expanded into several sub-brands, offering many types of products to infants, adults and even pets. Nestle remains committed to unlocking the power of food for everyone today and for generations to come. Like other of their products, Nestle formula milk is prepared with highest quality and safety standards. In addition, they practice one of the best line-of-production that ensures that raw materials and the prepared milk are properly segregated and processed for safe administration to the infant.  
Some Nestle Infant formula milk include::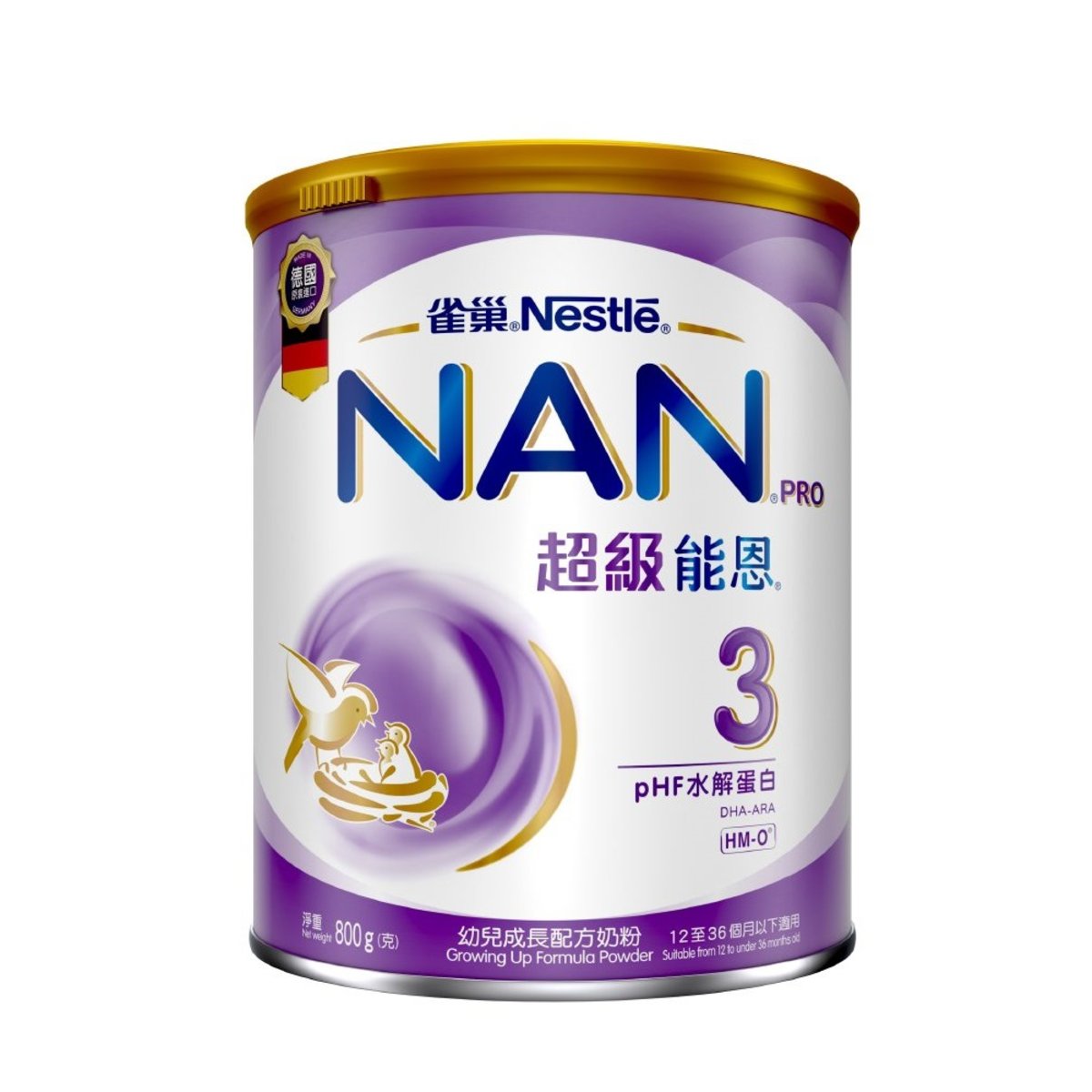 2.Megmilk Snow Brand
This brand has been a major player in the dairy industry for over 90 years. A key feature of Megmilk is that they offer their milk and dairy products upon a strong foundation of quality assurance action. Through their efforts over the years, Megmilk products are recognized to contain one of the world's highest quality milk. With the level of hygiene and ingredient equipment practised by Megmilk, you should consider their products for your infants. Below are some popular Megmilk products for your infant.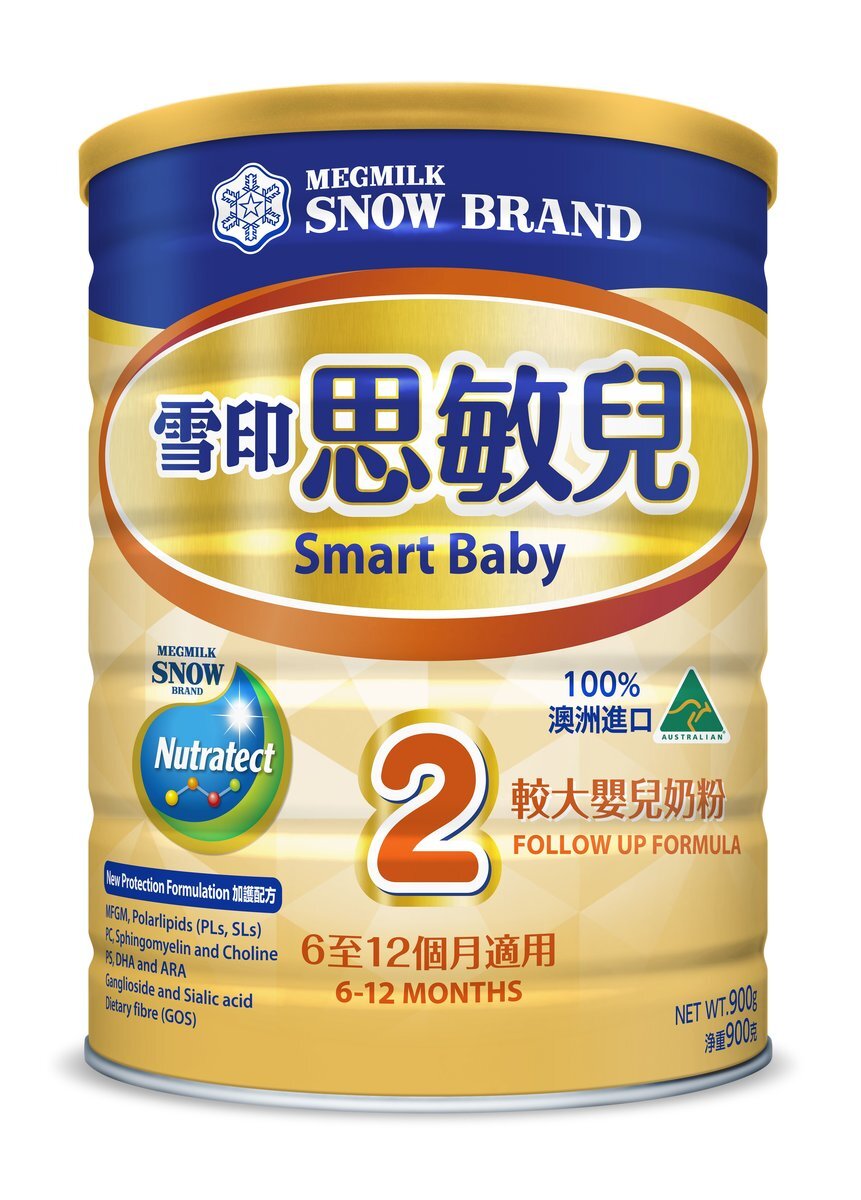 FRISO 
Frisco is a sub-brand under FrieslandCampina. FrieslandCampina is one of the world's largest dairy companies. Since 1871, this brand has provided millions of consumers worldwide with valuable nutrition from milk. A unique thing you should know is that Frisco's milk comes from their own farms. At the factory, the raw materials are transformed into rich milk with great care, dedication and high-end production techniques. With the diary expertise of Friso, you can rest assured of an effective Infant formula for your child. Some Friso Formula milk you should consider for your infant.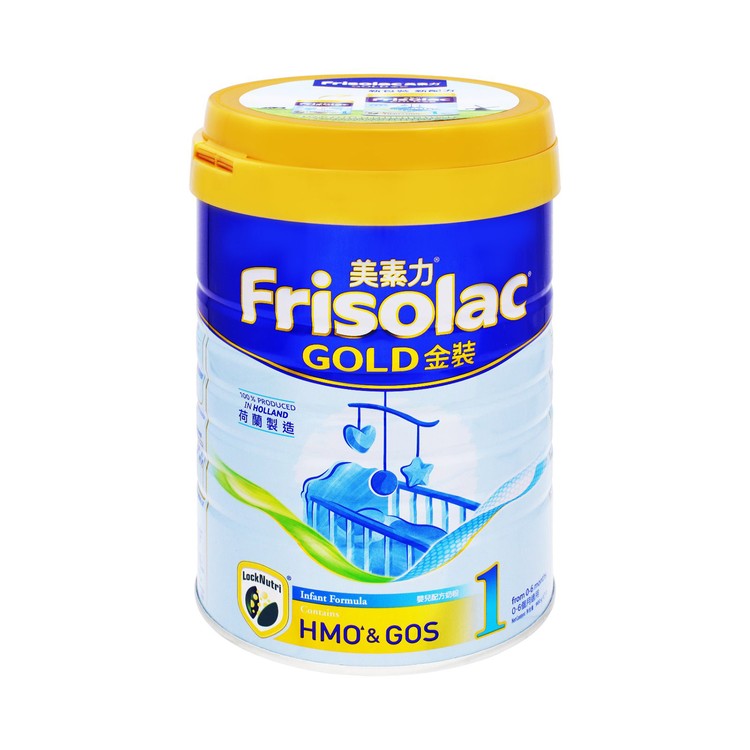 4.WYETH
For the Wyeth brand, it is all about transforming the present state of infant nutrition. Wyeth is poised to raise a generation of healthy children who would grow up to harness their potential. In fact, this brand is already achieving this goal through its numerous research initiative in child nutrition. Their use of evidence-based nutrition knowledge to design infant formula makes their products a top choice on the market. Here is some Wyeth formula milk you should consider: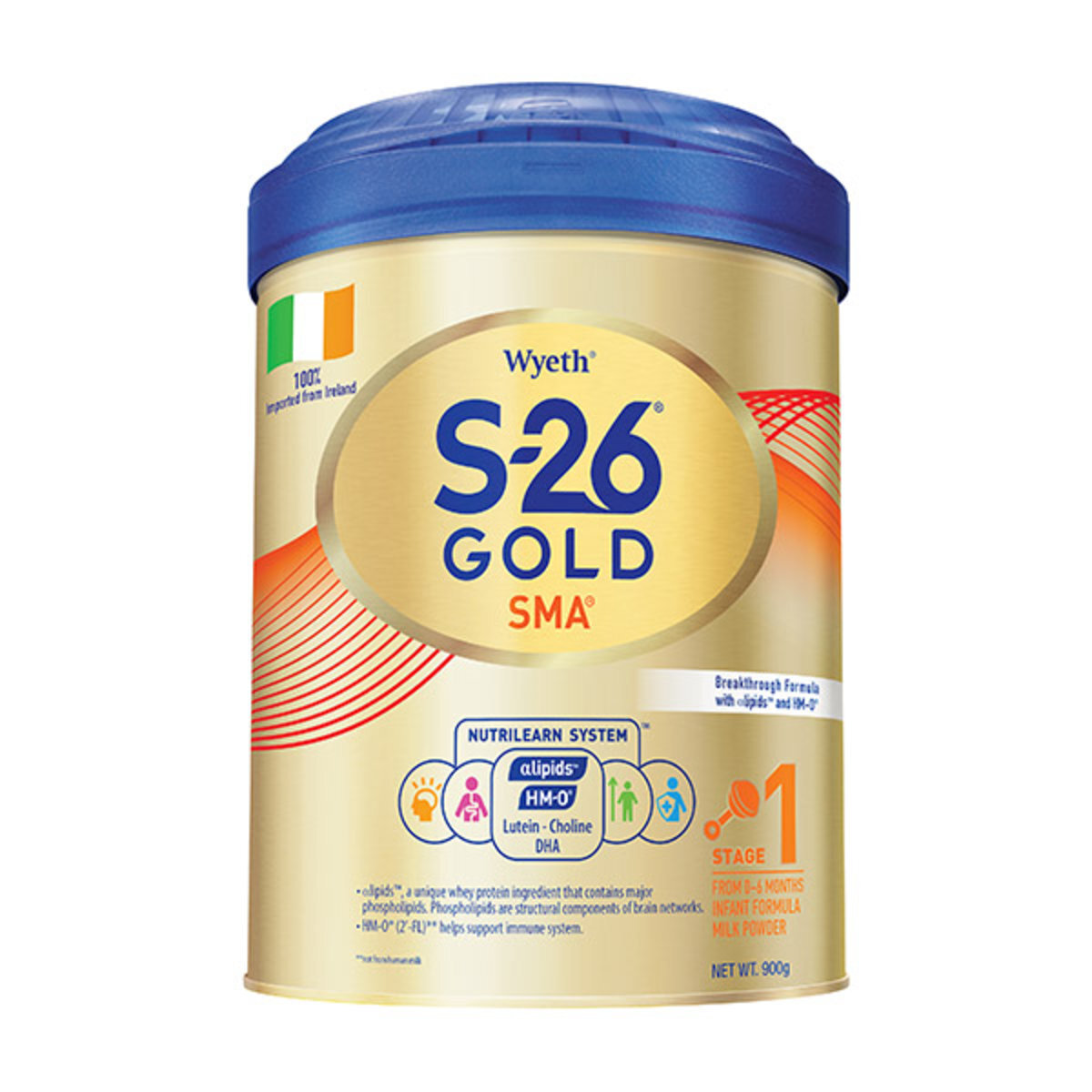 Gogo Herbs is one of Hong Kong's fastest-growing online stores, providing customers with premium health and wellness products. We help customers with handpicked vitamins and minerals, herbal and functional food products that are pure and effective for overall health and wellness. Available supplements on the gogostore include quality products from some of the reputable health brands around the world. Our expert team selects each supplement for young and older adults with mild or serious health challenges. All handpicked supplements are safe and legally certified.