Before buying a supplement, you should first determine which vitamins, herbs or other natural ingredients you need. The next thing is choosing among different dietary supplements available on the market and deciding which particular product to buy. This is no small task since you will encounter a number of terms and claims that may be confusing. This article will help explain some questions you will likely ask about information you find on product labels. This will make it easier for you to choose the right supplements from the best brands at the best price.
1.Should You Choose "Natural" Vs. "Synthetic" Vitamins? 
You can choose any of them. The body uses both natural and synthetic vitamins in the same way. So, in most cases, you don't need to pay more to buy "natural."However, it is preferred that you choose a natural vitamin E supplement over a synthetic option. Natural vitamin E is absorbed better than the synthetic version. Look for products containing natural vitamin E, identified as "d-alpha-tocopherol."
2.Should I Choose Tablets Or Tinctures, Powders Or Some Other Form Of Supplement?
Most supplements can be found in various forms, including tablets, capsules, softgels, tinctures, extracts, powders, and gummies. Most supplements are equally absorbed into the bloodstream. In most cases, your choice depends on what you prefer and your age range. For instance, while gummies are suitable for children, softgels are more likely recommended for older adults. Please read the label to confirm that the brand doesn't use fillers, colours, waxes, and binders used in their pills and capsules.
3.What Is The % Daily Value (DV) Found On Supplement Labels?
Most Supplements and food labels list the % Daily Value (DV) of various nutrients. Daily Value is the percentage measure of a nutrient in a serving of food. This number indicates how much of a nutrient you are getting from a packaged food or dietary supplement. Your DV depends many differ depending on your age, sex and state of health.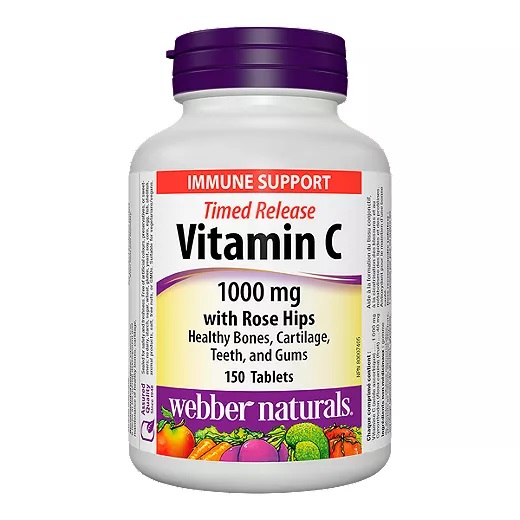 4.What are Dietary Reference Intakes or DRIs? 
DRIs are the absolute minimum levels for nutrients in a person. The dosages are specifically designed to reduce the risk of chronic diseases. This calculation is based on the person's sex, age, and overall health. (The expert assumes that the person is in good health.) Note that DRIs do not take into account factors that can increase a person's requirements for additional nutrients, such as inadequate diet, stress, environmental toxins, drug and alcohol use, smoking, and poor hygiene. For this reason, a doctor can routinely recommend higher dosages for optimal health.
5.Where Should I Shop For Dietary Supplements?
You can get a dietary Supplement from a local pharmacy or online store like this Website. Preferably, choose a supplement store with a diverse selection of nutrition supplements. Before buying a dietary supplement online, make sure that you know what you want and have read the detailed label in a catalogue or on the Website. In the end, it doesn't matter where you buy supplements, as long as you review product labels carefully.
Related: Gogoherbs: Hong Kong's Reliable Store of Online Health Products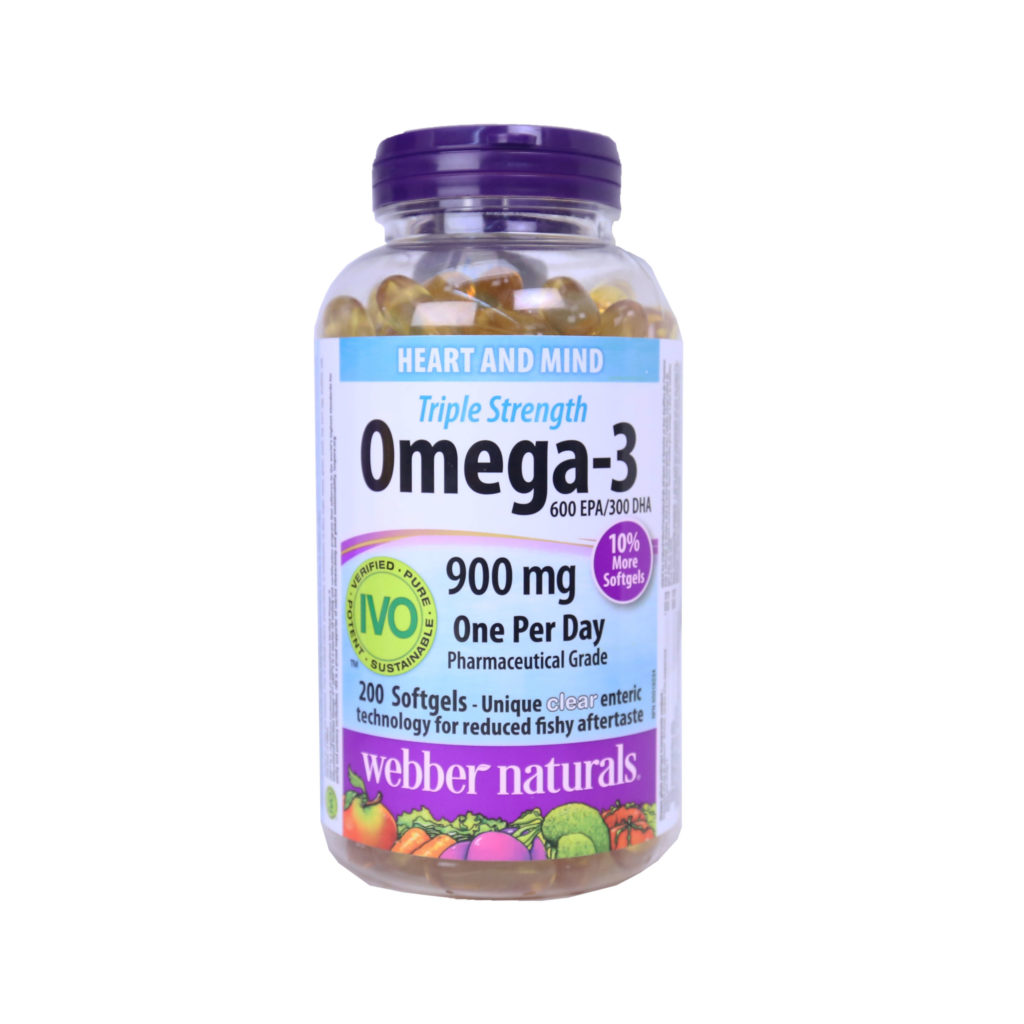 6.Do I Need To Worry About Additives And Fillers? 
Suppose you have a food allergy or food sensitivity. In that case, you need to watch out for the fillers and additives in nutrition supplements. Instead, look for products that claim to be free of wheat, yeast, milk, salt, soy, cornstarch, and sugar. Common fillers include talc, rice concentrate, cellulose, silica, and magnesium stearate. Vegetarians who want to avoid all animal products need to check labels for gelatin, which is made from animals unless the manufacturer has specified that the capsule is vegetable based. Most supplements now use non-animal-based capsules and coatings.
7.What Are "Standardized" Herbal Extracts? 
Herbal supplements often bear labels claiming to be a "standardized extract" or "guaranteed potency extract." This means that the product is guaranteed to contain a standardized or predetermined level of active ingredients. Standardized extracts allow for more accurate dosages.
8.What Does The USP Label Mean?
A "USP" on the label indicates that the supplement has been tested for dissolvability and overall quality. The United States Pharmacopeia (or USP) is an independent, nonprofit corporation that sets the standards of quality, purity, strength, packaging, and labelling for drugs and nutritional supplements in the United States.
9.How Should I Store My Supplements? 
Store your nutrition supplements away from heat and out of reach of children. Keep vitamins A and E in the refrigerator.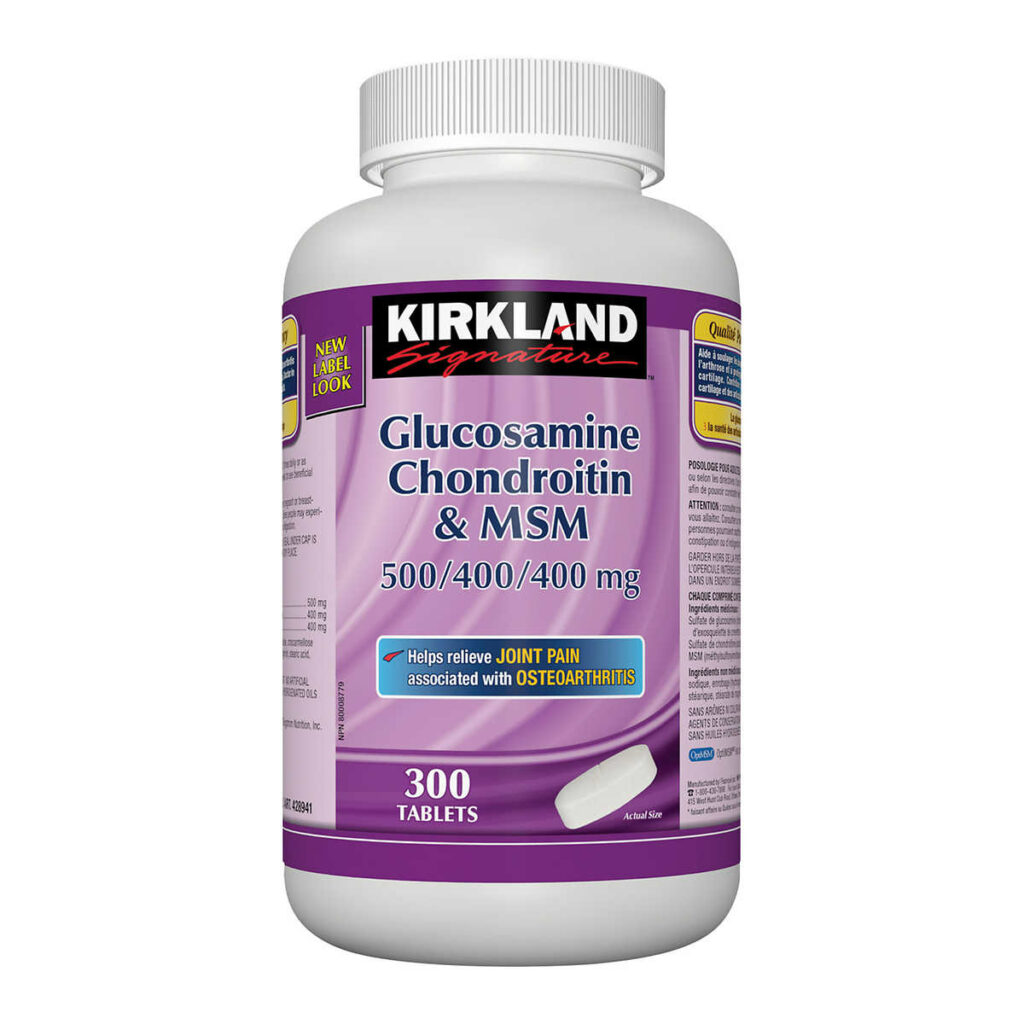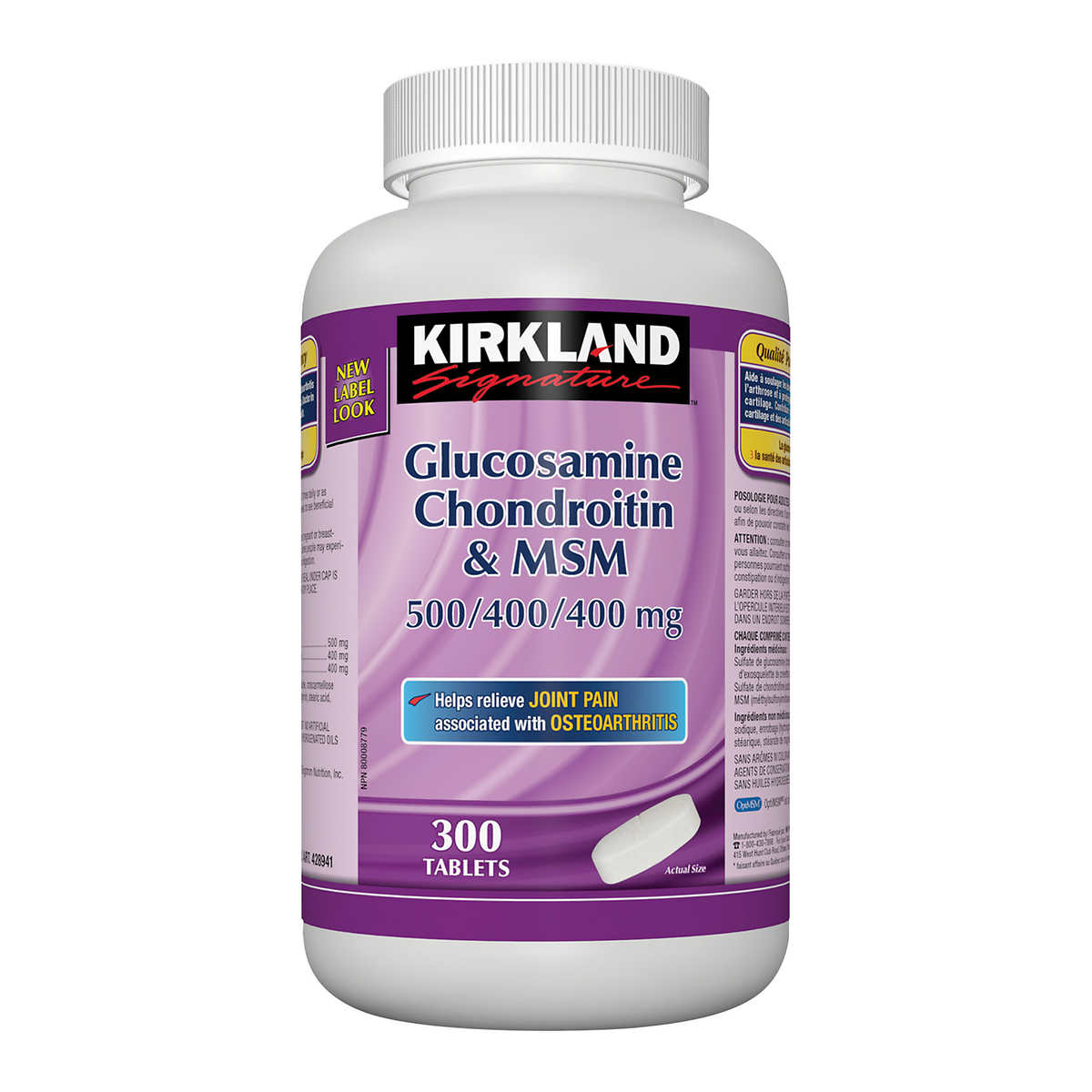 10.How Long Can Dietary Supplements Last?
While many supplements remain shelf-stable for a year or more, you need to watch the expiration dates printed on product packages. Throw away any vitamins or nutritional supplements that have passed their expiration date; these will not be as effective or potent as they should be.
11.How Should I Choose A Brand? 
All vitamins are not created equal. Some brands may add fillers to their products. But premium brands add bonus nutrients to enhance their supplements. So, make sure you do brand research before buying a dietary supplement. You can look up reviews about the brand online and read about what people or independent testing companies have to say concerning the brand. While choosing a product, make sure you rank a product with two or more quality certifications seals like: (USP)- United States Pharmacopeia, (IVO)- International Verified Omega-3, (GMP)- Good Manufacturing Practices certification
12.How Can I Find A Qualified Nutritionist? 
If you need advice about which supplement to take, you may want to consult a qualified practitioner. Kindly visit a hospital to discuss your supplement needs with a doctor. Your local pharmacist may recommend a naturopathic physician or a nutrition counsellor for help where applicable.
Gogo Herbs is one of Hong Kong's fastest-growing online stores, providing customers with premium health and wellness products. We help customers with handpicked vitamins and minerals, herbal and functional food products that are pure and effective for overall health and wellness. Available supplements on the gogostore include quality products from some of the reputable health brands around the world. Our expert team selects each supplement for young and older adults with mild or serious health challenges. All handpicked supplements are safe and legally certified.
Related Products: