For many years, turmeric has been considered the "golden spice" or "spice of life" because it contains a special compound called curcumin.Curcuminis a yellow curry spice that has been used in India for thousands of years. Curcumin, the main active ingredient in turmeric, is a powerful antioxidant that helps protect the body against free radical damage. Studies have shown that curcumin has antiviral and antibacterial properties. And this article mainly reveals all the proven health benefits of turmeric and curcumin.
What Foods Are Rich In Curcumin? 
Foods that are rich in curcumin include: 
-Turmeric
-Curry powder
-Cumin
-Ginger
-Garlic
10 Top Benefits of Curcumin 
1. Curcumin is a natural antioxidant component
Oxidation is the process by which the body's white blood cells and chemicals work to protect us from foreign objects such as bacteria and viruses. However, sometimes oxidation can become chronic and lead to serious illness. Curcumin is a potent antioxidant compound that helps reduce oxidation.
2. Curcumin Improves Cognitive Function.
One of the most well-known benefits of curcumin is its ability to improve cognitive function. Studies have shown that curcumin can help improve memory and cognitive function in forgetful individuals.
3. Curcumin May Improve Heart Health
Turmeric may improve heart health by reducing inflammation or helping to stabilize cholesterol levels. At the same time, it also helps prevent blood clots from forming.
5. Curcumin May Help To Relieve Joint Pain.
Curcumin helps reduce joint pain. Studies have shown that curcumin is as effective as ibuprofen or other drugs in reducing joint pain.
6. Curcumin May Help To Improve Skin Health.
The antioxidant properties of curcumin help improve skin health. Curcumin helps reduce skin redness. Also helps protect the skin from UV rays.
7. Curcumin Helps to Boost the Immune System.
The antioxidant properties of curcumin help boost immunity. In one study, curcumin was found to boost the production of immune cells that are important in fighting infection. Curcumin also increases levels of the antioxidant glutathione, which helps protect cells from damage.
8. Curcumin Can Help Treat Mood Issues
Emotional problems are characterized by persistent sadness, fatigue, and feelings of worthlessness. Curcumin has been shown to be as effective as Prozac, a common anti-mood drug for mood problems.
9. Curcumin May Have Anti-Aging Benefits
The antioxidant properties of curcumin help protect cells from damage and improve the appearance of wrinkles and age spots.
Can I Take Curcumin Every day?
According to studies, taking 3 grams of Turmeric every day for up to 3 months is safe. Also, turmeric products that contain up to 8 grams of curcumin daily seem to be safe when used for up to 2 months. In general, curcumin is safe for the body and doesn't cause serious side effects. 
 3 Recommended Supplements with Added Curcumin
a. Contains 3.25 mg of curcumim.
b.Increases immunity and antioxidant capacity.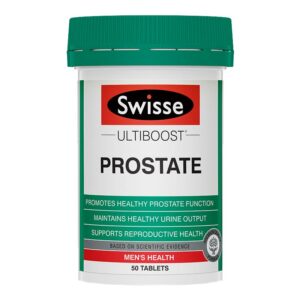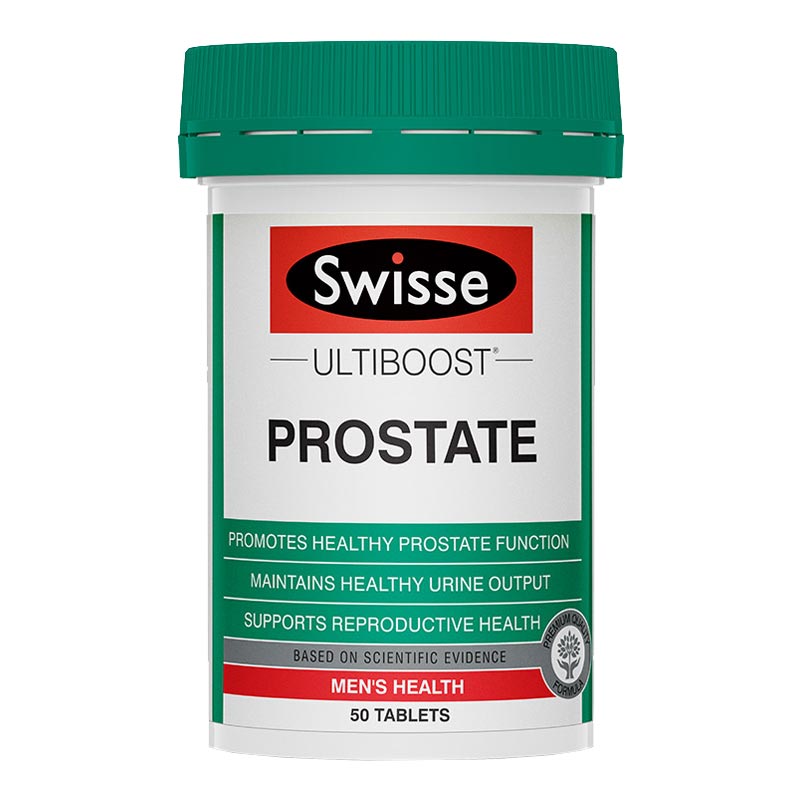 a. Contains 1.5 g of dried Turmeric.
b. It helps to detoxify the liver.
c. Relieve indigestion and bloating.
d. Provides Antioxidant support against free radical damage.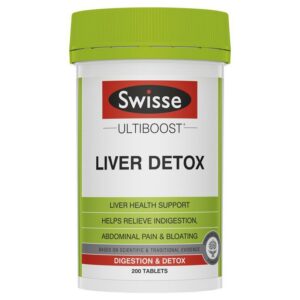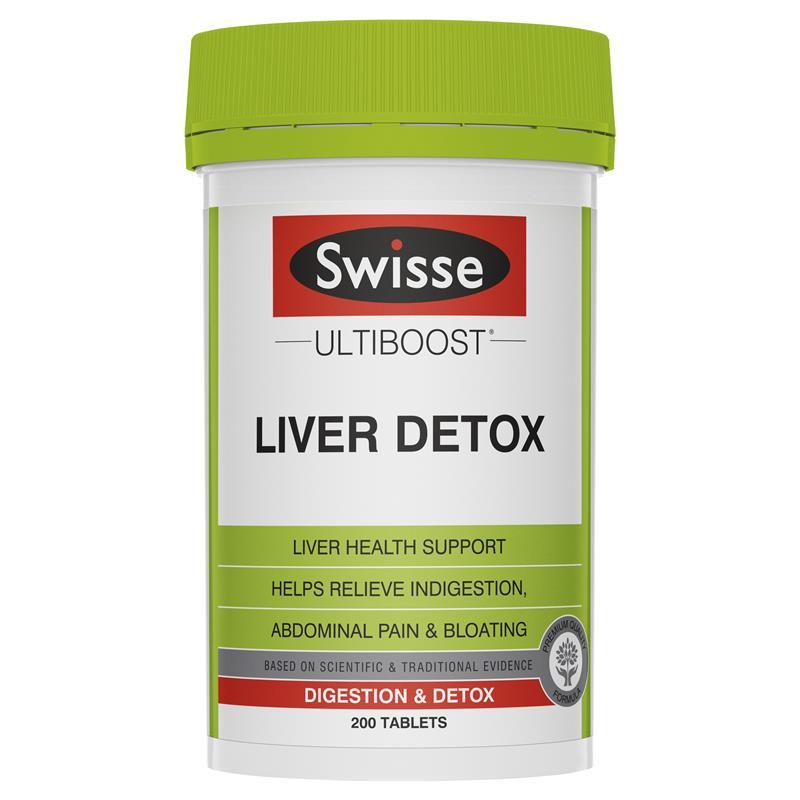 a. Contains 20mg of Turmeric 25:1 Extract.
(2) Relieve the pain associated with bones and joints
c. Protect against deterioration of cartilage.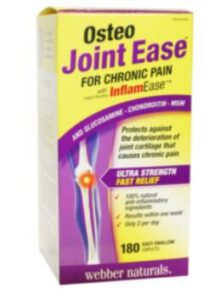 Gogo Herbs is one of Hong Kong's fastest-growing online stores, providing customers with premium health and wellness products. They help customers with handpicked vitamins and minerals, herbal and functional food products that are pure and effective for overall health and wellness. Their expert team selects each supplement for young and older adults with mild or serious health challenges.  Available supplements on the gogostore include quality products from some of the reputable health brands around the world. All handpicked supplements are safe and legally certified.
Related Products: